Switch Shop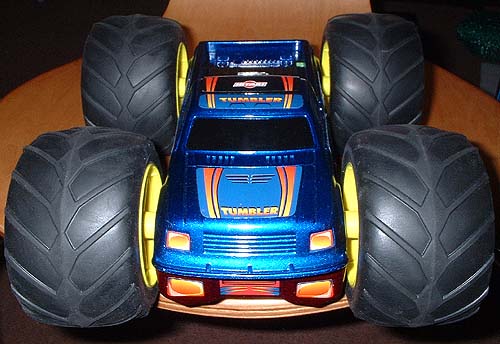 We sell affordable adapted equipment that can be used with disability standard switches and sensors. No matter the disability, ALL can get involved. We also sell a range of accessible gaming hardware. Hover over the images below for a price, and click on them for more detailed information.
Click here for: OneSwitch Advert
Click here for: Payment details, Terms and Conditions
Click here to: Ask a Question
Click here for: Adaptation Service Info

SAFETY: All of these products should be used under the supervision of a responsible adult. Batteries should be disconnected when not in use.
---
Accessible Gaming Shop
Switches
C-SID Console Interface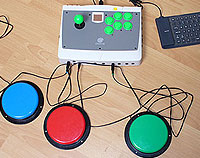 PC UltraStik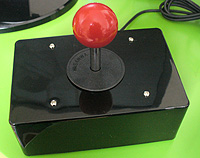 Gakken WorldEye
1D Pong
One Hand Controller
Switch Saturator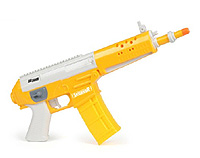 Switch Bubbles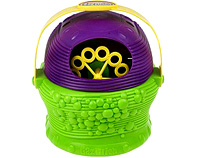 Switch Dice
D.I.Y. Items
The Switch Shop Vault
OneSwitch Extra
Rest of the World