Ideas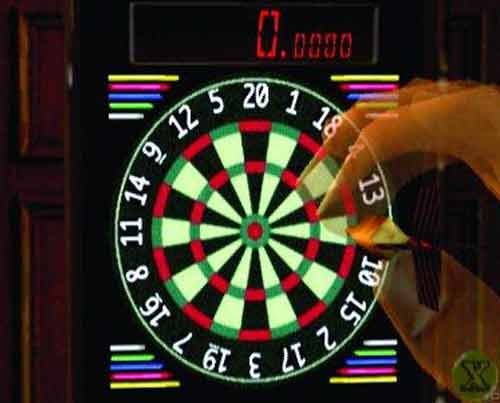 Our aims:
There seems to be scant general knowledge of just what people with more severe disabilities can get involved with these days. Because of this, people are left watching things passively, that with a little equipment and help, they could be getting actively involved with.
Hopefully, this ideas section can help to change this a little.
---
Do It Yourself Switch Equipment
Step by step guides for absolute beginners, explaining how to adapt toys, consoles and computers for disability standard switch use.