Campaign for Greater Access in Games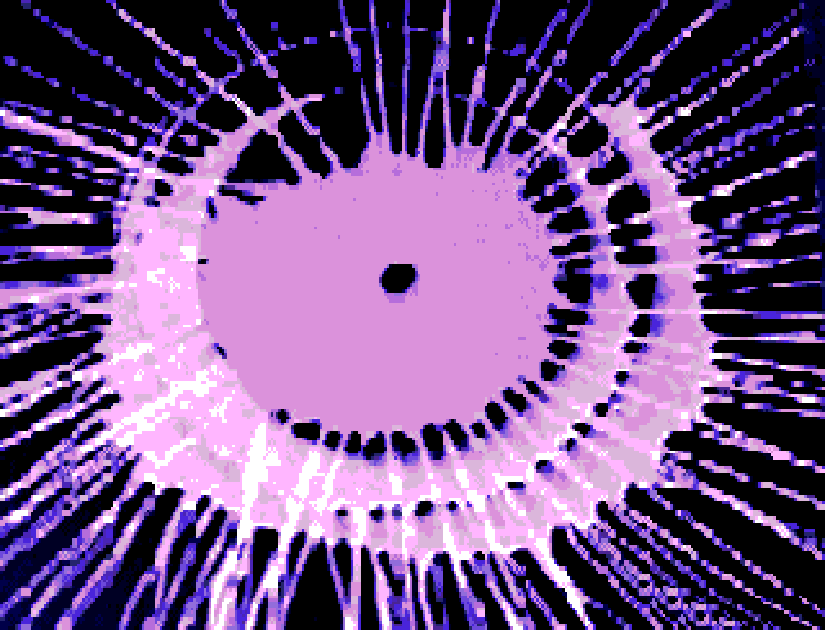 Accessible Gaming Campaign
Why is there so little thought for disabled gamers in the design of games? Is it cost? Is it confusion and ignorance? Is it something else? This campaign asks YOU to get in touch with the people who can make a difference, and tell them what you think.
For those wanting to learn a little more about what can make a game more accessible, please visit the OneSwitch Blog Design Tips posts and the article Physical Barriers in Video Games.

See the OneSwitch Blog post on Game Accessibility Sites for many more people and organsiations working in this field.



Accessible Gaming Arenas
Game Accessibility Forum - Have your say and learn about new developements.
IGDA Game Accessibility Mailing List - Join up for lively discussion.
Petition for Subtitles and Captions - Add your signature.
Help You Play - Accessible Design Patterns for game designers.



Industry Contacts
Apple Accessibility welcome thoughts and ideas from all circles as regards their cutting edge accessiblity.


Google Accessibility not so cutting edge, but still listening and improving their Android platforms. Also see their HELP desk.


Microsoft Xbox Ease of Access are welcoming thoughts and suggestions to improve their Xbox platforms. Some excellent contacts include Brannon Zahand and Bryce Johnson on Twitter.


Sony Accessiblity and Usability are taking some steps to improve access, but they have a long way to go. No direct contact, but their Playstation forums.


Nintendo seem less interested in interacting on accessibility matters, but do have a history of adding features from time to time.


Electronic Arts (EA) are openly welcoming thoughts on the accessibility of their games and how to improve them. Karen Stevens is a useful Twitter contact too.



ukie pronounced you-key, (UK Interactive Entertainment) is the only trade body for the UK's games and wider interactive entertainment industry. We are a not-for-profit and are passionate about games, games businesses and their place in the world.
Since then, the membership has steadily grown from 12 to nearly 100 companies, including almost all the major companies concerned with the publishing and distribution of interactive leisure and entertainment software in the UK. ELSPA works to protect, promote and provide for the interests of all its members, as well as addressing issues that affect the industry as a whole through.
E-mail: ukie
TIGA is the non-profit trade association representing the UK's games industry. Their members include independent games developers, in-house publisher-owned developers, outsourcing companies, technology businesses and universities.
E-mail: info@tiga.org
CESA (Computer Entertainment Supplier's Association) through its various research and promotional activities...works actively to further promote the computer entertainment industry (centering on the home use of personal computer games and related services) with the aim of contributing to the strengthening of Japanese industry as well as to the further enrichment of people's lifestyles.
E-mail: info@cesa.or.jp

ESA (Entertainment Software Association) acts as the spokesperson for the industry as a whole, working proactively to communicate positive messages about the industry, while at the same time aggressively working to correct the myths and falsehoods that are sometimes perpetuated about the industry.
E-mail: esa@theesa.com

KGDI Korea's equivalent body promoting their national gaming scene.
E-mail: webgame@gameinfinity.or.kr