GCM100 Joysticks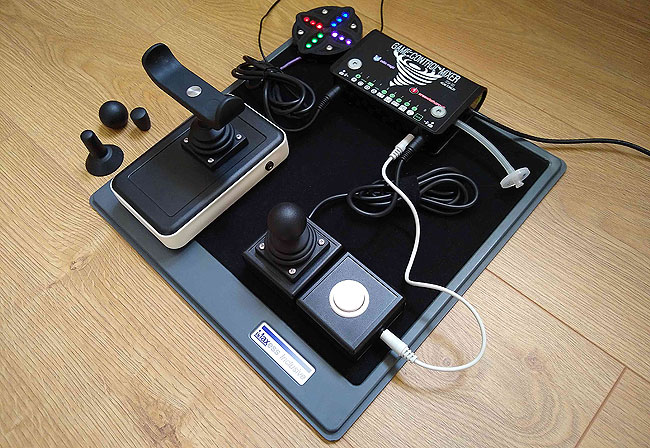 A range of high-quality analogue joysticks. Custom options upon request.



Mini Joysticks

£85 GCM100 Mini Joystick
£95 GCM100 Mini Joystick light-pressure
These sticks are the same size as those found in PS4 gamepads. They are fitted with a hook-side Velcro base. Additional custom slots can be offered to further reduce the amount of strength needed.


Chunky APEM Joysticks

£140 Chunky APEM small with three tops
£155 Chunky APEM large
+£35 MERU cowbar extension
+£40 Aluminium heavy duty case
+POA Golf Ball top

Very high-quality analogue control. All supplied with three pop on and off tops. The MERU cowbar option fits rigidly by tightening a small grub screw. Tool supplied. Golf Ball tops upon request.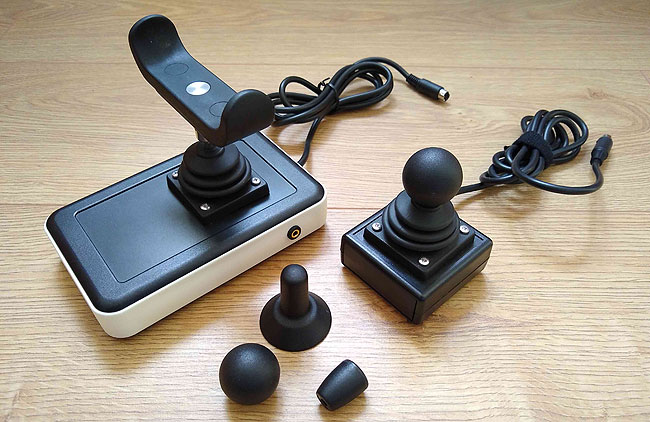 GCM100 Mini Stick (CM/J1)

£95 Joystick mini-light force.
+£36 Hand Support HS1 (fitted with sponge)
+£30 Hand Support HS2

Note: This style of light-pressure stick can be mounted flexibly for finger tip control. See Celtic Magic for more info.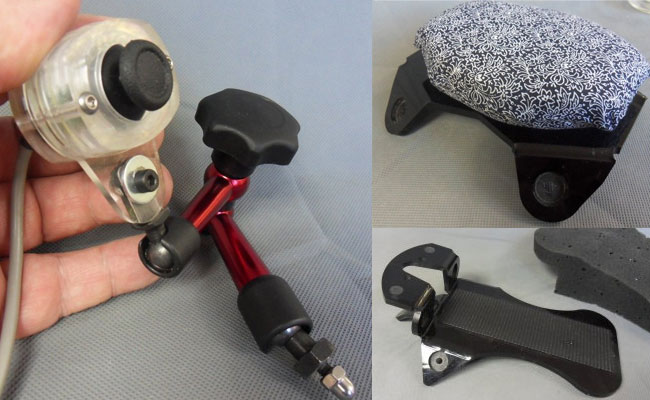 ---
Please get in touch for more information, custom orders and purchasing details.