Adventure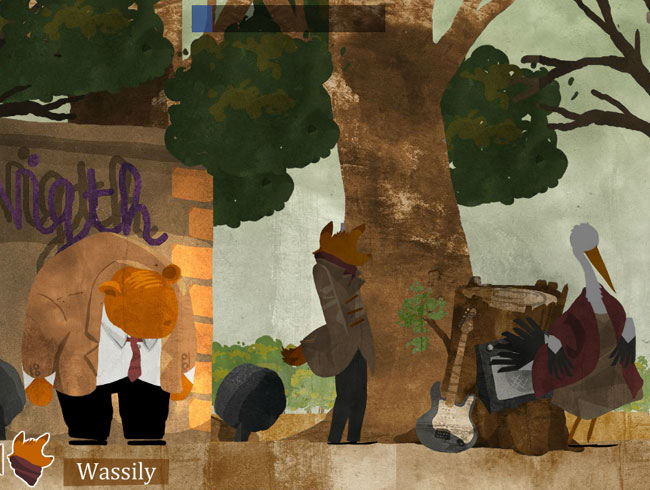 One Switch Accessible Adventure games. Click an image to download.
---
4ways 4ward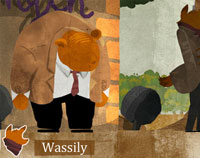 4ways 4ward
. Hold to walk. Release to trigger a memory and swap character. 12+ rating (some swearing).
NoDevAtAll Team
A Wise Choice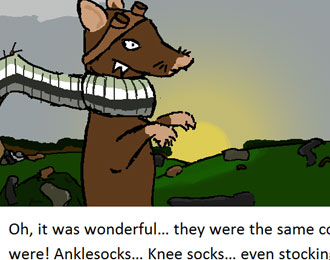 A Wise Choice
. Quirky fantasy. Press SPACE to respond as you wish. A little buggy, but very imaginative.
Wooley-Napper

Branston & the Lost Machine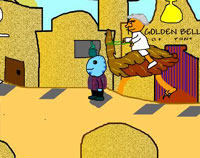 Branston & the Lost Machine
. Hand-drawn one switch adventure. Playable
on-line
.
Hanan Finnerty

Invincible Island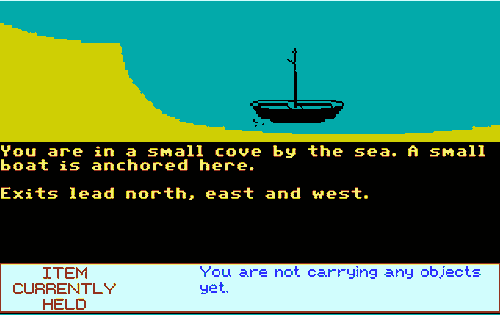 Invincible Island
. Retro multiple-choice adventure game.
Andy Mason

Weem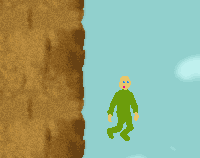 Weem
. Short graphic adventure. Requires very fast tapping at one stage.
Sergio Cornaga
---
More Adventure Links
•
One Switch blog posts
.
•
TextAdventures
and
Twitter
.
•
itch.io
.
Many adventure games will require a mouse or keyboard emulator. Get in touch for help with any game accessibility and assistive technology needs.