Gakken World Eye Globe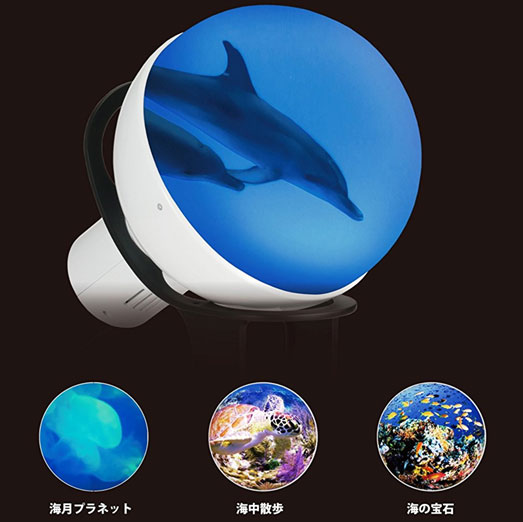 SOLD OUT (includes UK postage)
The Gakken World Eye Globe is a unique display screen ideal for use at home, sensory rooms and beyond. It can play photos and videos direct from the supplied USB stick. It can also connect directly to any HDMI device and act as a second screen.
Mesmerising.
Easy Remote control supplied.
Play/Pause using a standard accessibility switch.
Comes with a wide range of mesmerising example videos.
Connect a computer via the HDMI socket.
WorldEye colour may differ.
You can read the instructions here. Please e-mail for further information or for ordering details.

Includes:
HDMI cable.
Memory Stick (16GB) with standard and micro USB plug.
Loads of fantastic sensory videos included.
Doro adapted one switch remote for play/pause.
Gakken remote control.
UK/USA/Japan plug.
Headphone socket for connecting to meaty speakers.
Focus adjustment stick for setting softer or sharper images.
It's easy to add new videos (see below for inspiration) if you have a PC or Android phone. Find a clip on YouTube (ideally 4:3 ratio), copy it to a memory stick using KeepVid then plug it into your WorldEye.
---