Cause and Effect
One Switch Cause and Effect activities. Click an image to download.
---
Ian Bean Mix
Ian Bean Mix
. Switch, keyboard, mouse-pointer and Eye-gaze accessible slide-show.
Made with IT's
Slideshow Maker
.
SENict / Ian Bean
Children's Games
Children's Games. SPACE bar or click to interact with a wide range of fascinating international children's games.
Catchy Orbit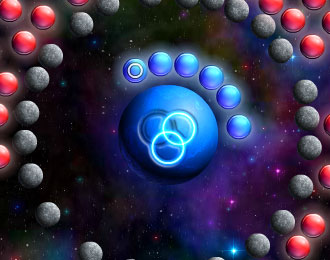 Catchy Orbit. SPACE bar alone is enough to get from stage 1 to 22. Brilliant low pressure game.
Light Box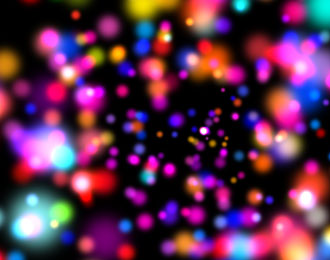 Lightbox
. Abstract FX via Switch, keyboard, mouse and eye-gaze.
iOS and Android version
. See also
SEN Teacher
.
Cognable
.

Penalty!
Penalty! shoot-outs. Cause and effect game of luck for beginners.
Ian Bean, Priory Woods School

SEN Switcher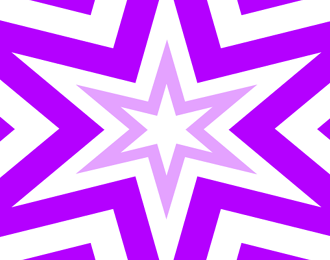 SEN Switcher
. "Accessible software for students with profound and multiple learning difficulties". From Experiential to basic Scanning.
Ian Bean
.
Northern Grid

Smash Melon
Smash Melon
aka Suikawari. Very simple power-point switch activity. F5 to play. Click to smash.
Bo-Yd Style

The One Armed Bandit
The One Armed Bandit. Fruit machine game with content some may find a bit rude. Click on the arm to play.
---
More Cause and Effect links
•
OneSwitch.org.uk Cause and Effect Ideas
.
•
Enllaços Commutador
.