Room 12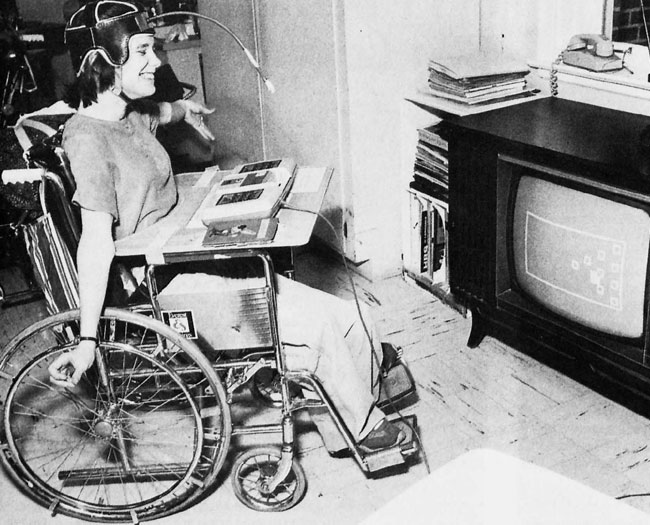 Bowling
Games with simple controls were first to be adapted for physically disabled gamers. Video Bowling games were amongst them. Typical early video bowling games were low pressure with automated aim adjustment as first seen with 1972 FRED Bowling. One-button control to throw. For the likes of Atari VCS Bowling which had manual aiming, a helper would be needed. Not uncommon.

1978 saw Bumper Bowling come to real amusement arcades, making a massive difference for accessibility.


---
Read Chapter 12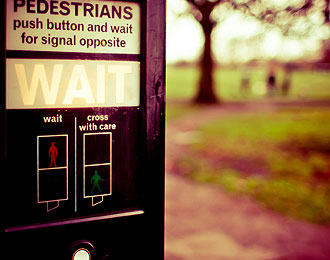 G7000 Manual
Gallery
Play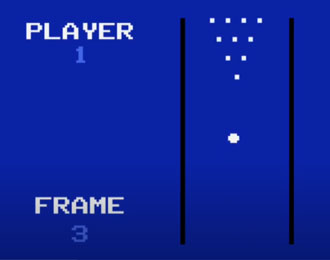 G7000 Bowling (1980):
Press "2" to start G7000 Bowling.
Press "1" or "2" for 1 or 2 players.
Press "A" to bowl.