Retro Controller Adapters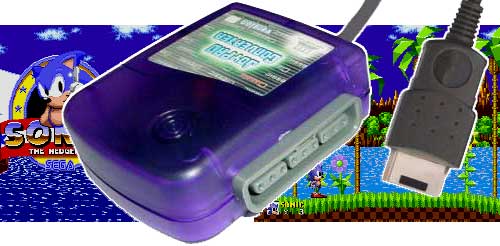 Many game controllers designed for a specific games machine can be adapted to work on another by attaching a converter. For instance, the adapter pictured above allows Playstation 2 compatible controllers to work on a Sega Saturn games console.
Of note, the Playstation one and PS2 games consoles probably have the largest range of controllers to choose from, including a range of one-handed controllers and arcade sticks.
Click on the image below for payment details. Please feel free to e-mail for help on anything that is unclear or for help in obtaining adapters you can't find easily.
---
---
Related Accessible Gaming LINKS
Amiga Kit - USB controller to Amiga/Atari D9 port.

Game-Accessibility forums - Direct link to a JoyPad converters help forum.
Raphnet Technologies - Great range of retro controller adapters.
Tototek - Alternative supplier of controller adapters for retro games machines.